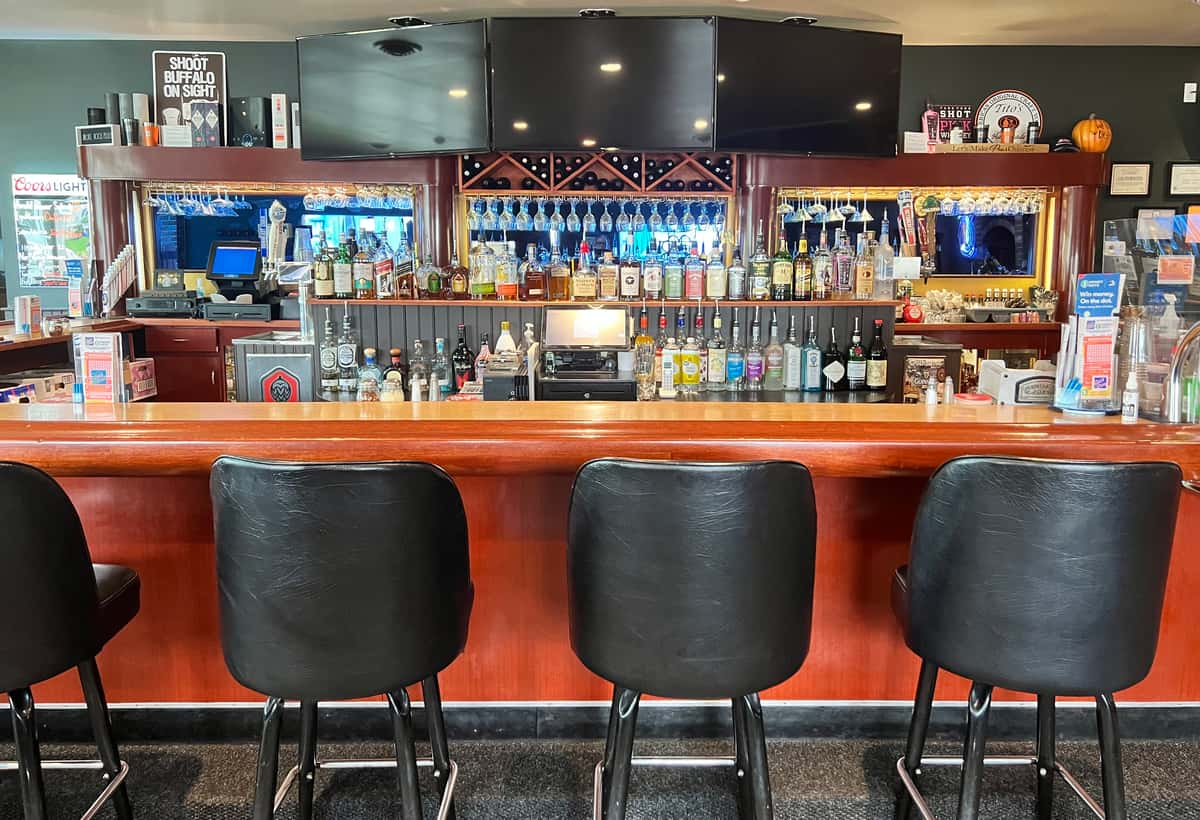 About Us
A local favorite in Plattsburgh, Mickey's Restaurant & Lounge is steeped in history. Originally known as The White Owl, and operating as a restaurant as early as 1904, occupied the current location. During the mid-1950's, Alvin "Mickey" Michelucci moved his Italian restaurant from downtown Margaret Street to Riley Avenue and began west end expansions to the former home of The White Owl. Today, this expansion includes the bar and lounge area.
When "Mickey" sadly passed away in 1975, the restaurant changed hands and became La Scala. When the property was put up for sale in the early 1980's, a close friend of the original Mickey's owner and long-time patron of the restaurant, Leo Fortin, of A. Fortin Sons Fuel Oil, acquired the property and a family tradition was begun. Leo's son, Neil Fortin came aboard in 1984 and managed the bar and lounge, later becoming the sole proprietor in 2014. August of 2019, Julie Lilledahl purchased the restaurant from Neil Fortin. Alongside is Julie's husband Robert Shon and son Ricardo Shon.
The Italian - American menu is prepared by head chef, Kevin Hornby, who has worked at Mickey's since 1997, and Sous Chef, Brandon Kelley since 2008. Both local culinary natives bring their talent and expertise to the menu using the freshest, locally sourced as available ingredients. They hand-cut the steaks, make the Demi glace from scratch, hand bread the calamari and chicken parmigiana, make their own lasagna, marinara sauce, soups, pizza dough, salad dressings, apple crisp and cheesecakes.
Mickey's is a favorite spot with a devoted, and faithful clientele. The atmosphere is both welcoming and comfortable. Ample off-street parking is available in the lot across Riley Avenue from the restaurant.